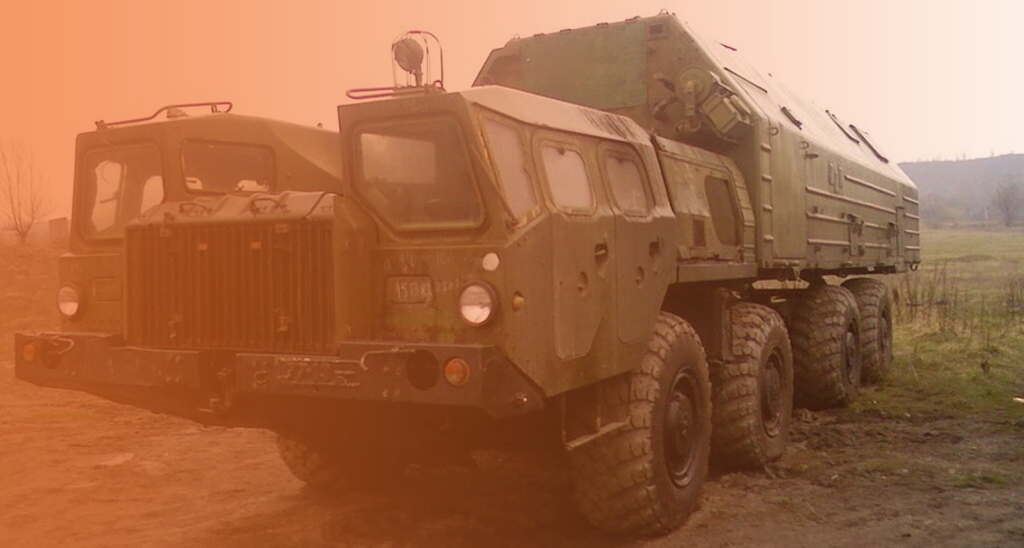 Logistics Support
While VTS has evolved into a professional defense project management firm, our roots are as a maintenance contractor and the maintenance tradition is in our blood.
Vehicle Maintenance: VTS offers repair of military (wheeled, track, generators) and commercial vehicles from organizational level through overhaul, RESET, and recapitalization (RECAP) procedures. We are capable of executing all levels of repair from operator/crew level through organizational and depot. Many of our services are provided at the client's location or at our 14 acre secure commercial repair facility in California's high desert near both Fort Irwin and the railhead at Marine Corp Logistics Base Barstow.
Operations: VTS not only repairs military and commercial vehicles, but operates them as well. Always part of the logistics community, VTS has supported the National Training Center and Northrop Grumman by providing skilled logistics labor for the Echelons Above Brigade (EAB) program supporting US Army units during training rotations. At Ft Polk, LA, VTS provides skilled and technical labor enabling to US Army to test, repair and modify military and commercial vehicles, weapon systems, communication systems, optical devices, and to additionally fabricate various modifications as needed.
For more information, contact Jim Droskinis at jimd@vtsc.net
EAGLE Prime
JRTC Support
Operations
© 2013 VTS Vose Technical Systems, 711 Commerce Street, Tacoma, WA 98402 (253)-272-7273