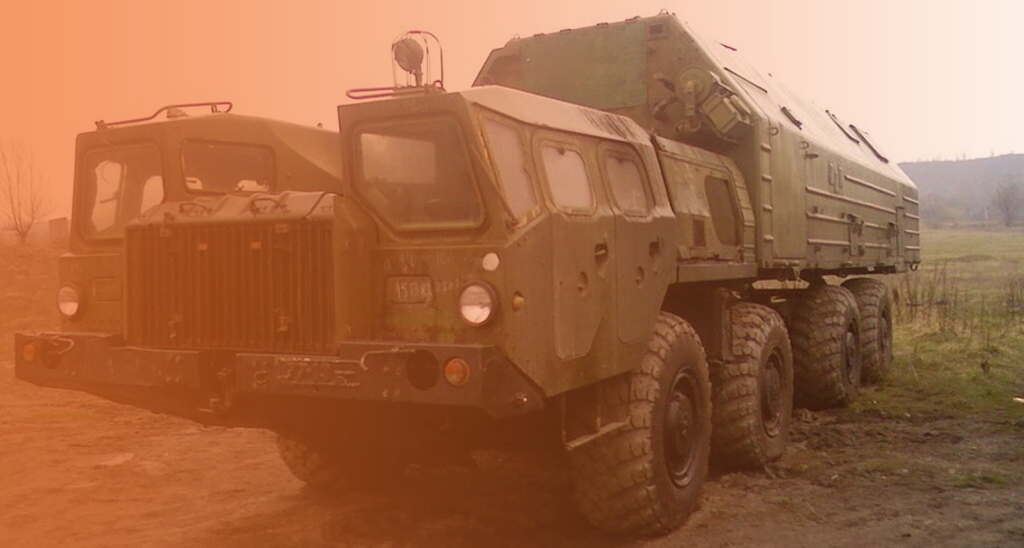 Foreign Materiel Acquisition
VTS is a leader in the acquisition and brokerage of Foreign Materiel. For nearly thirty years VTS has specialized in the acquisition and logistics support of end units and spare parts of equipment of the Former Soviet Union. With a solid network in in Eastern Europe we are recognized experts in a very difficult market. We comply with all international sanctions and regulations due to the current conflict.
VTS is unique in that it maintains and operates US/NATO equipment to include trucks, armored vehicles, communications equipment and weapons.
Registered with the US State Department and conversant in ITARS, VTS supports international militaries with various spare parts for US/NATO vehicles, aircraft and helicopters.
For more information contact Greg Vose at gvose@vtsc.net
© 2013 VTS Vose Technical Systems, 711 Commerce Street, Tacoma, WA 98402 (253)-272-7273